STH - Servicehunde til Handicappede
STH train service dogs
for people with physical disabilities
STH is a non-profit organization whose mission is to assist people with a functional disability by granting specially trained service dogs

We are the only organization in Denmark that is accredited by international standards and is a member of ADI and ADEu

We train service dogs for people with physical disabilities who wishes to be more independent
We make the right match between dog and recipient and follow the team throughout the dog's life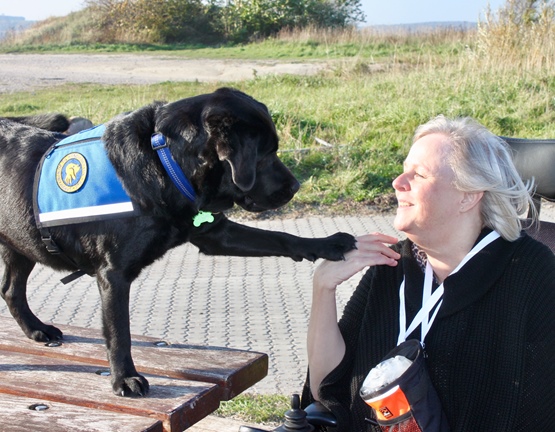 Highly trained service dogs
We live up to the highest standards in our work with both dogs and partners. For good reasons.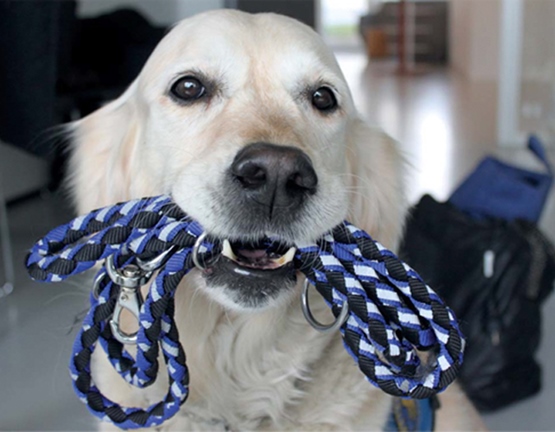 Can I get a service dog?
Thinking about applying for a dog?
Read more about our application proces and reqiuitrments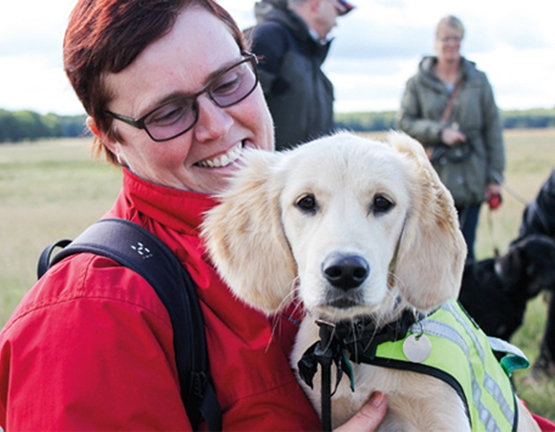 Want to help?
All contributions help us in the training of dogs.  Our volunteers and supporters are the basis of the association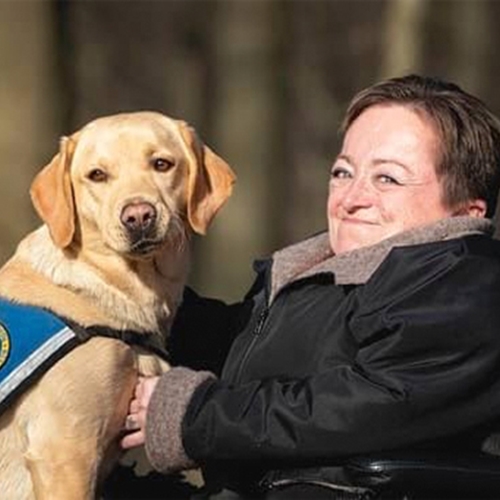 No matter how little I want to get up in the morning, I'll do it - for my dog! I come out.I meet people ... She provides life and joy in everyday life. As a helper, as a mood booster.
Christina Davidsen and Frigga
STH Servicehunde til Handicappede
have recieved funding from:
STH is a full member of Assistance Dogs Europe (ADEu), and thus a member of Assistance Dogs International (ADI).

ADI is an international association of accredited assistance dog organizations whose purpose is to establish and promote high standards in all aspects of assistance dogs selection / acquisition, training and partnership.
ADI enables communication and sharing of experience between member organizations and ADI works to inform the public about the use of assistance dogs and ADI membership.